Welcome to Intertextile Shanghai Home Textiles – Spring Edition
The gateway to Asia's home living
Intertextile Shanghai Home Textiles is Asia's leading home textile event which will be held on 6 – 8 March 2024 at the National Exhibition and Convention Center (Shanghai). It is a dynamic platform for industry professionals to source and to gain design inspirations through the conveniently structured product displays. In 2023, 283 exhibitors and 26,538 visitors joined the event.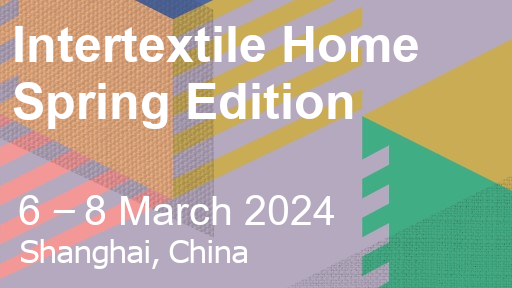 Be sure to enter the Intertextile Home 2024 – Spring Edition date into your calendar.
This was Intertextile Shanghai Home Textiles – Spring Edition 2023
We have many impressions of products, events and encounters. Here you will find a selection of pictures of the Intertextile Shanghai Home Textiles – Spring Edition 2023.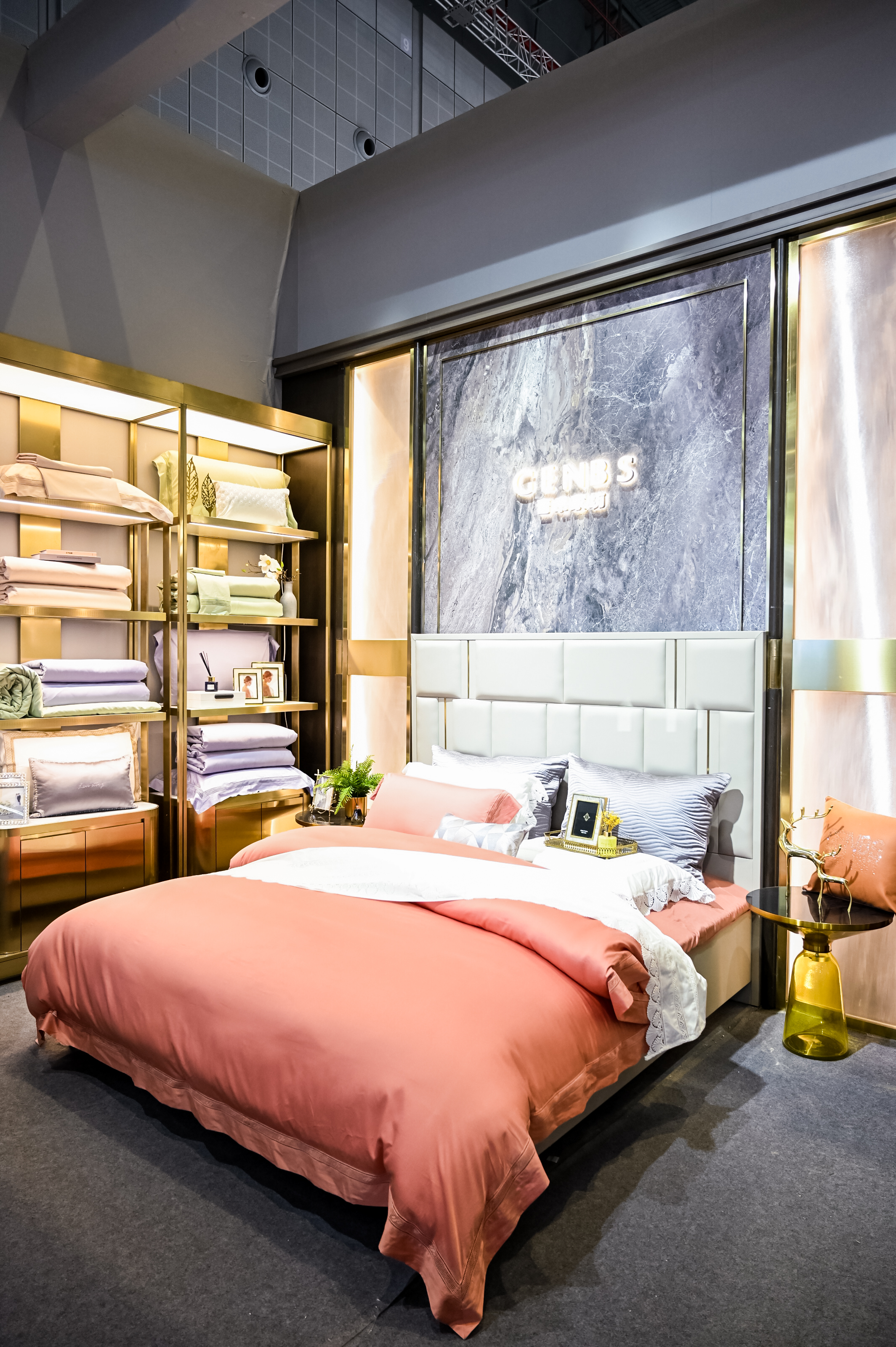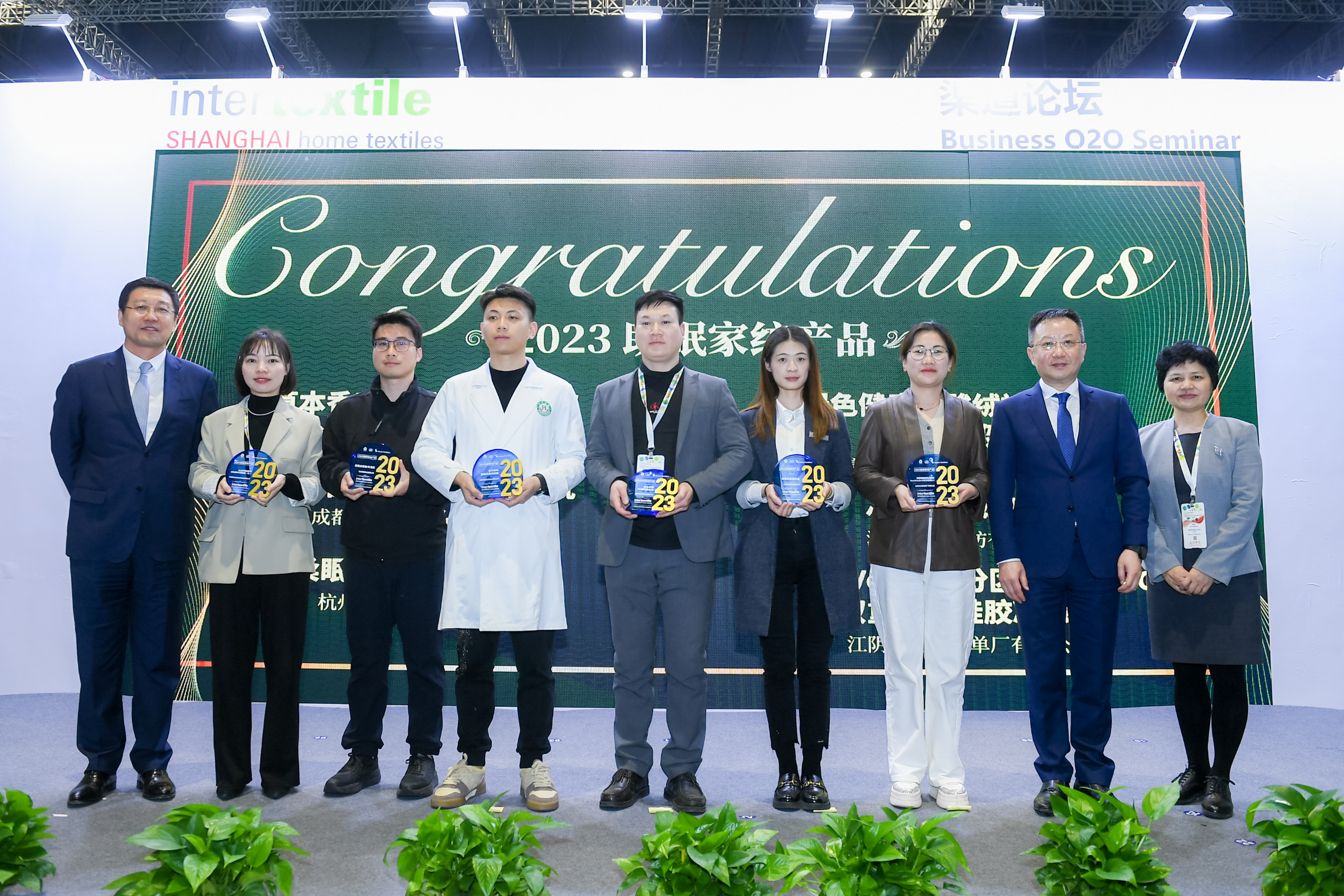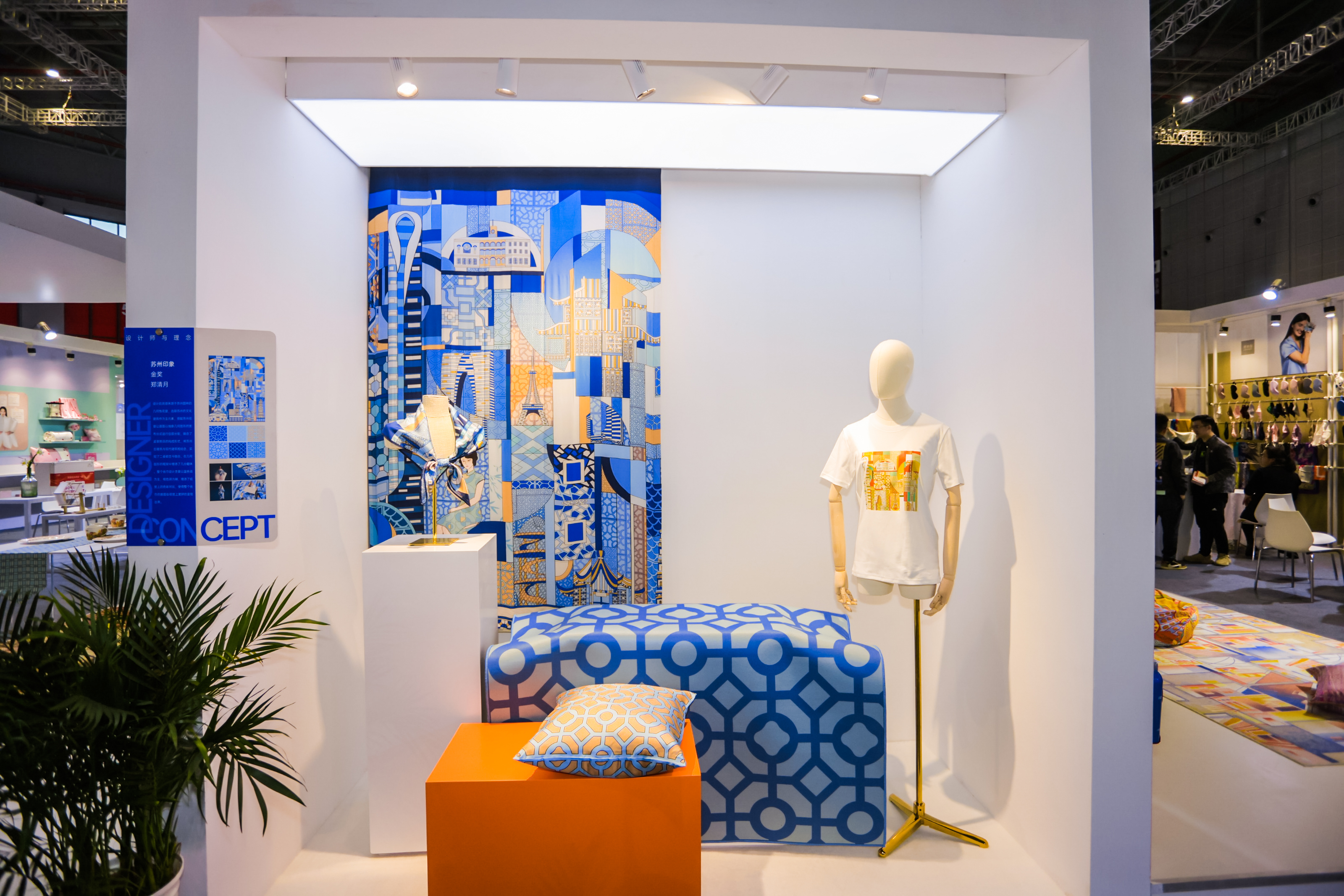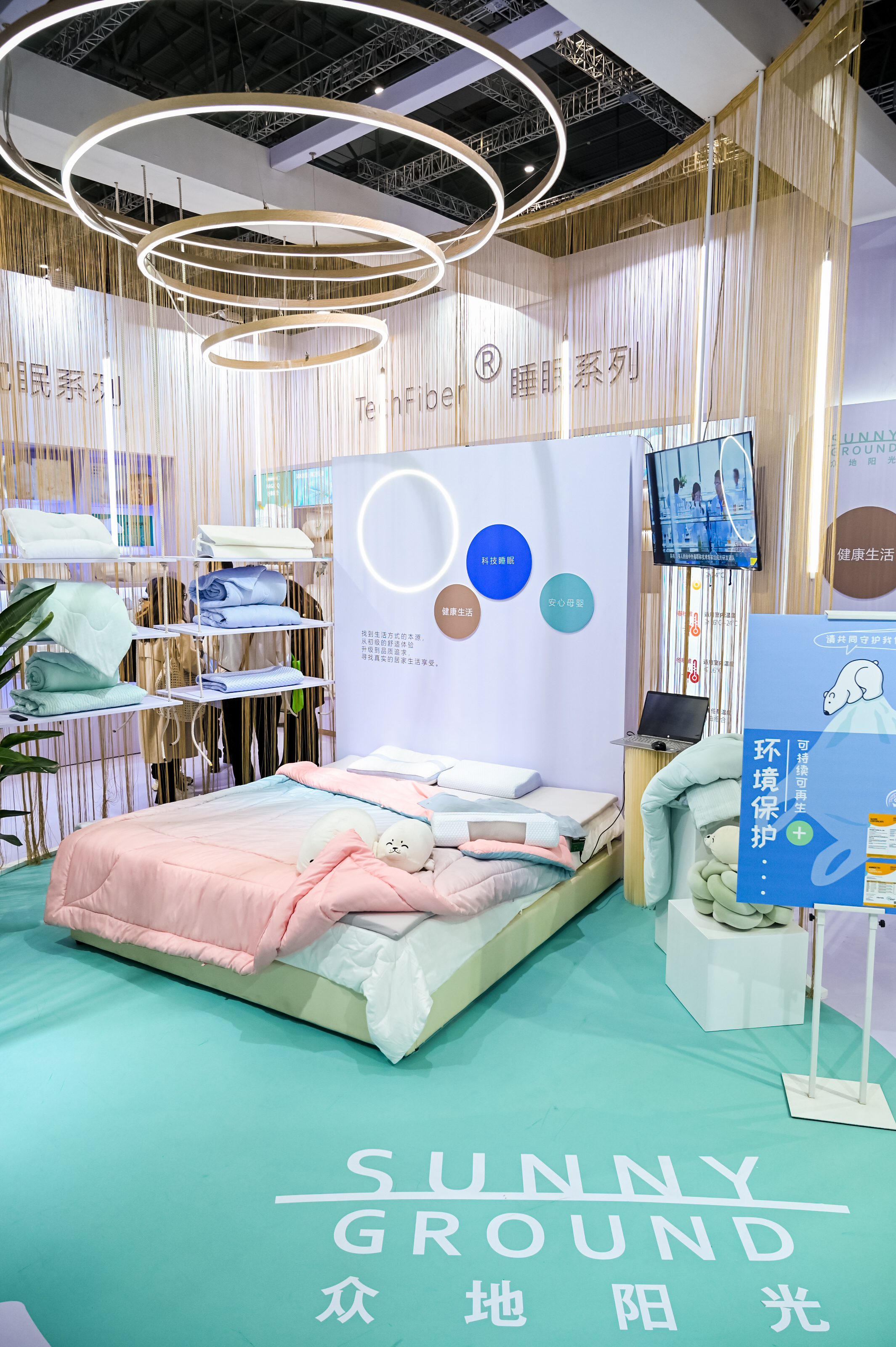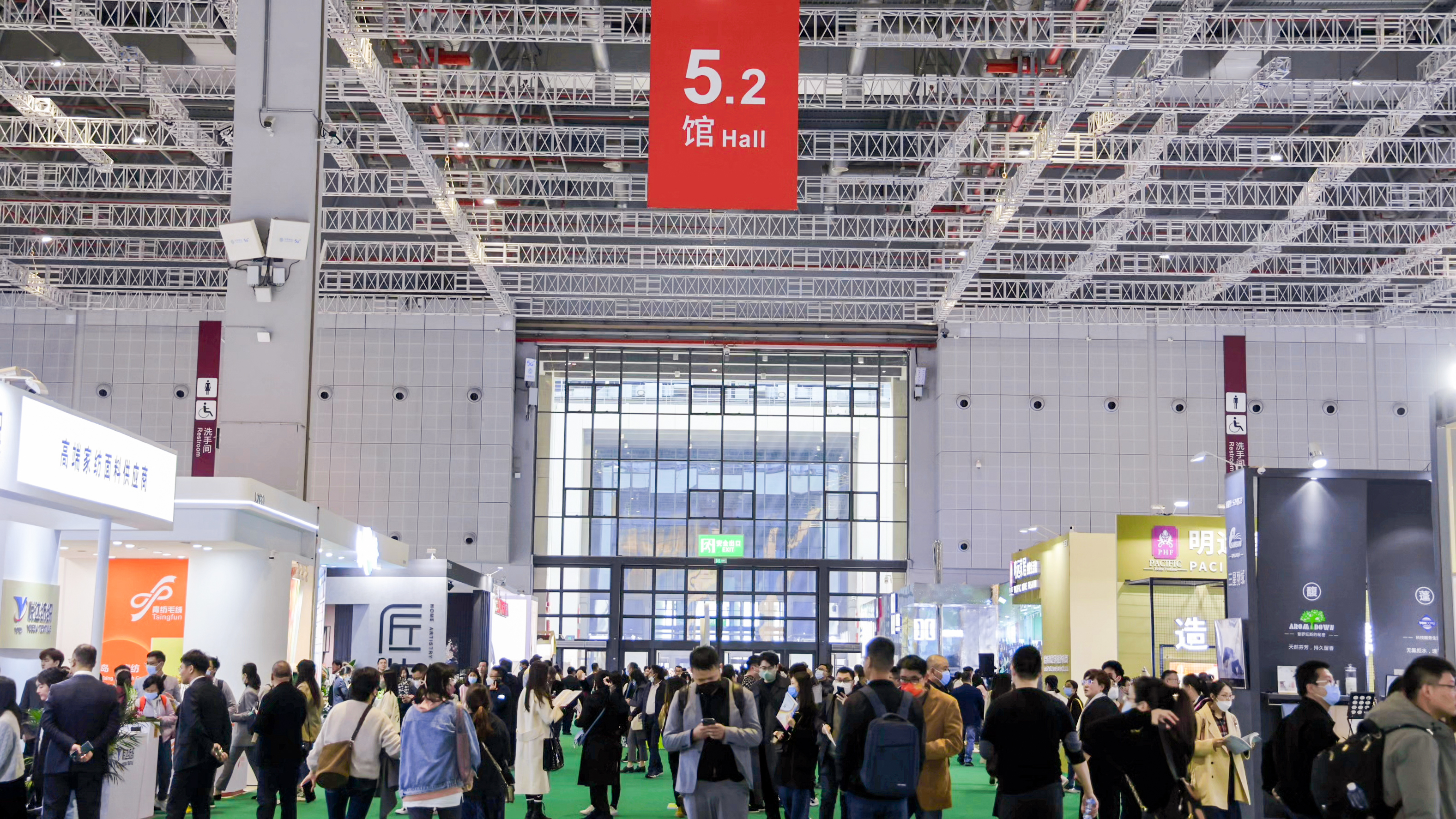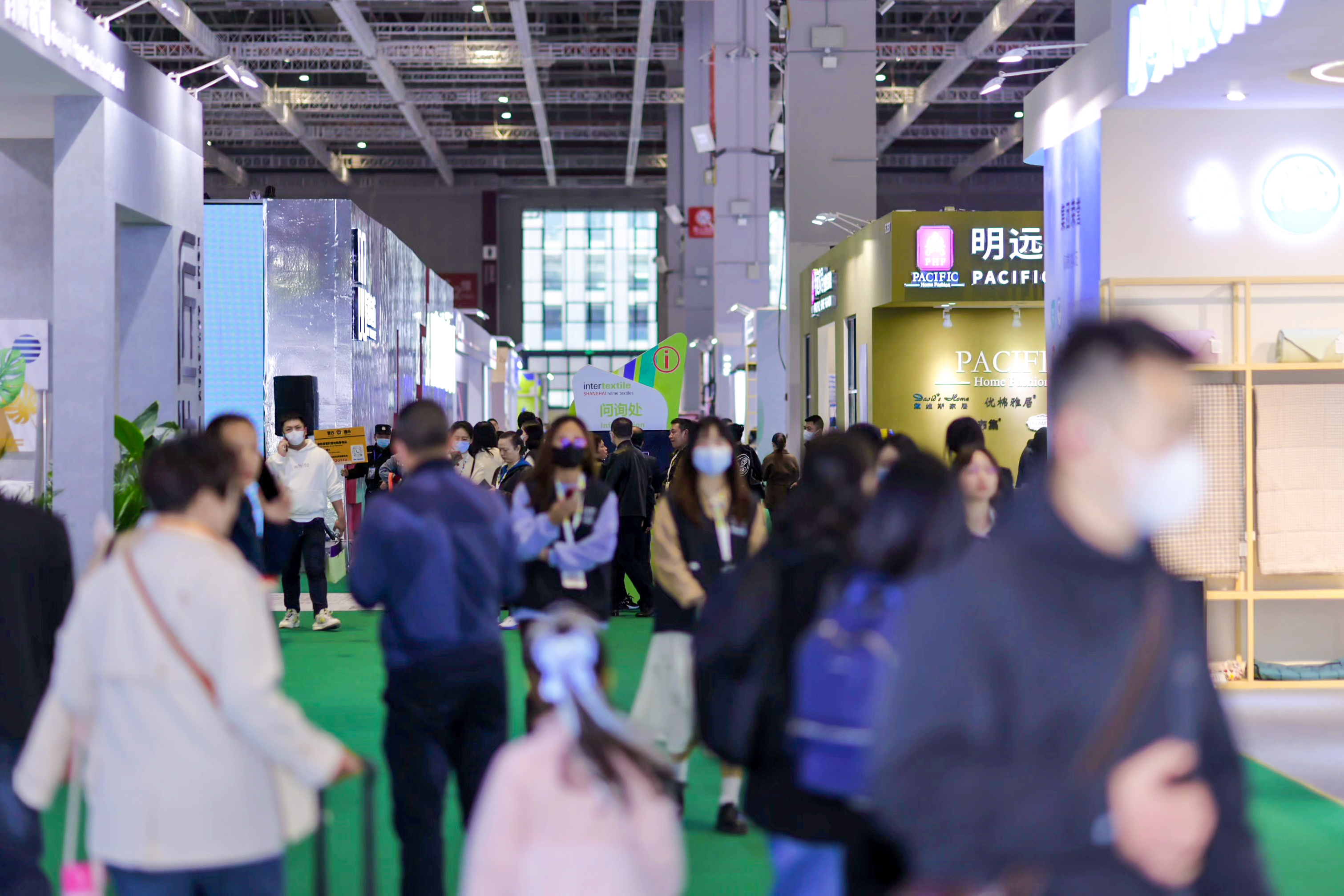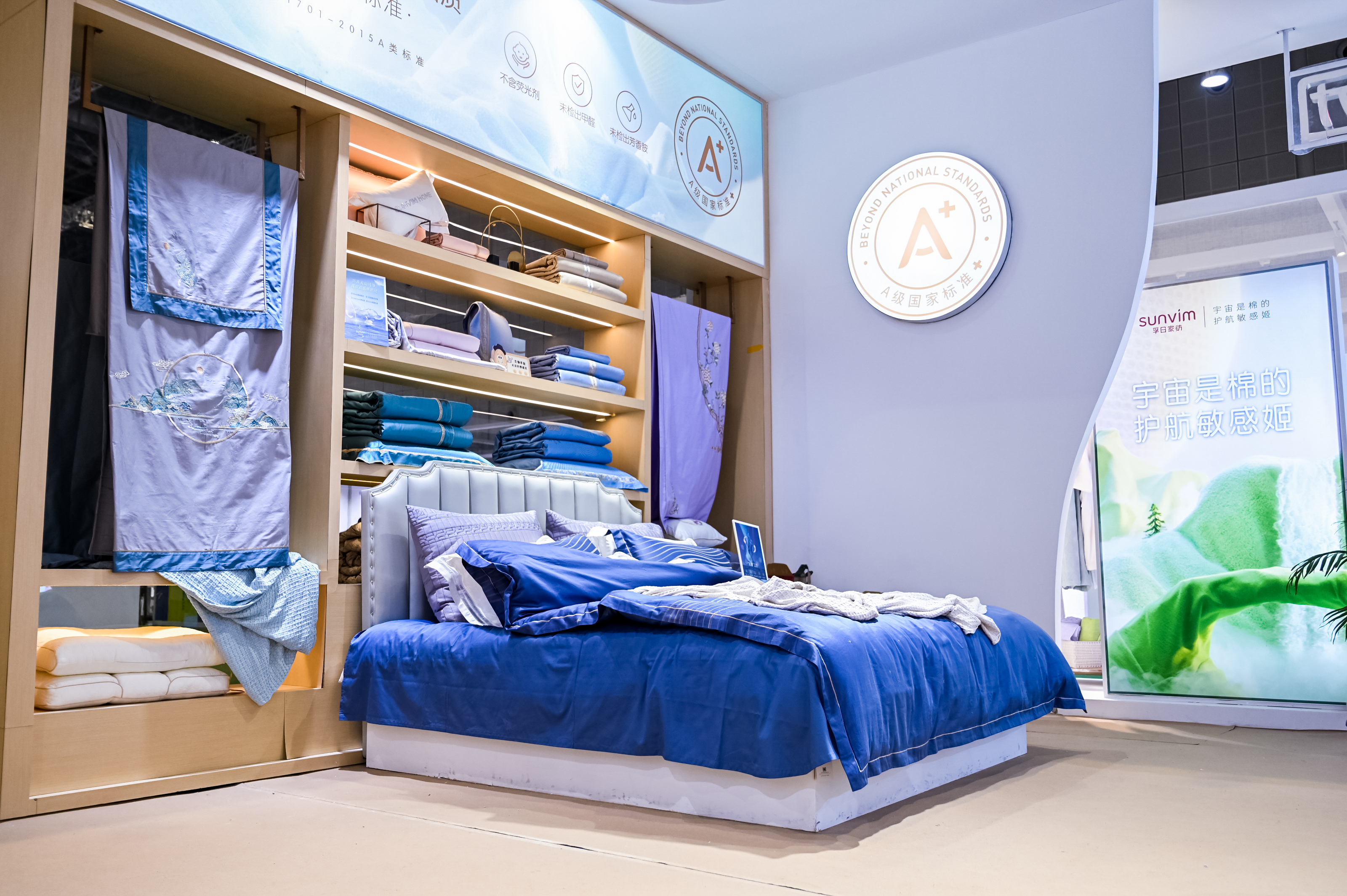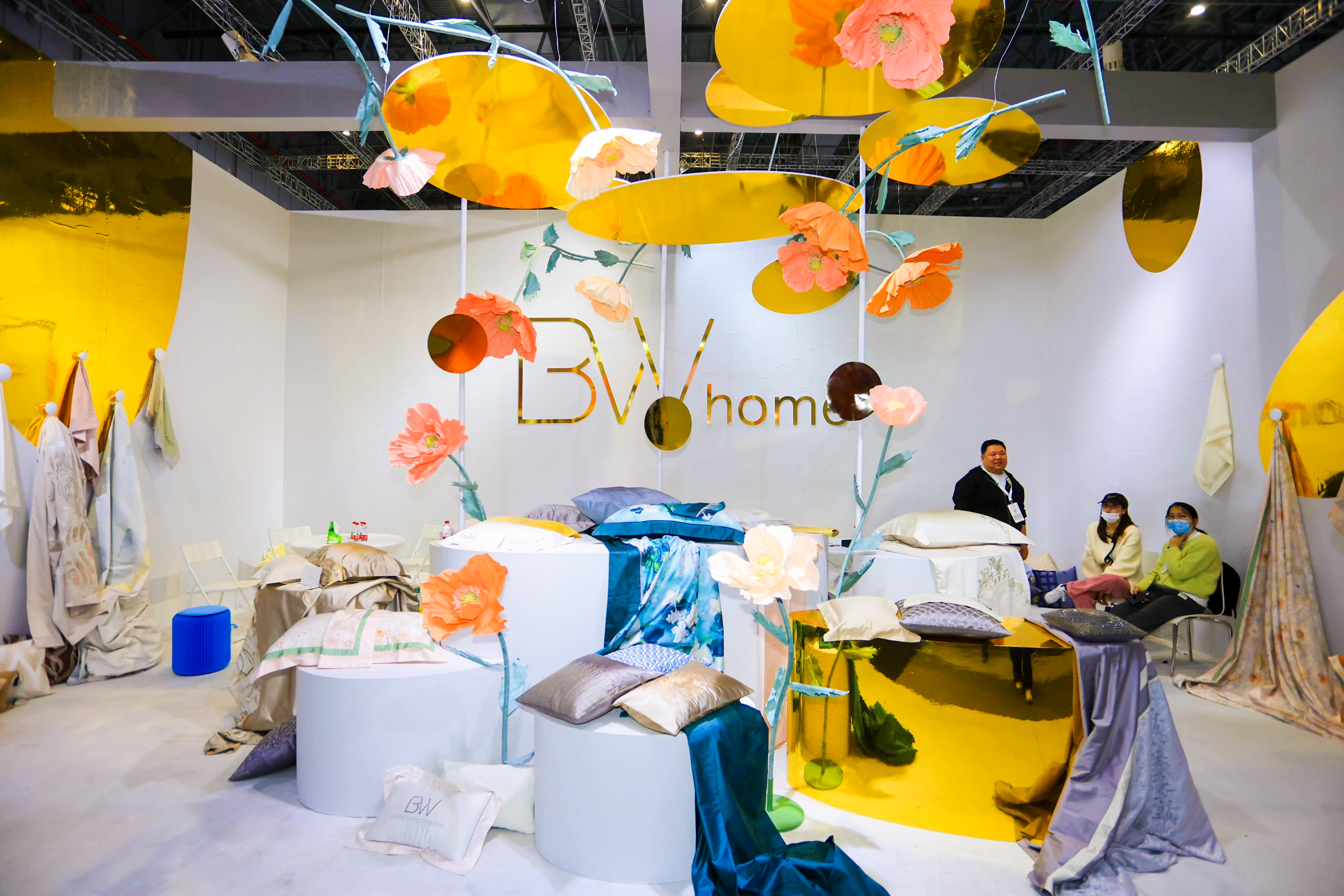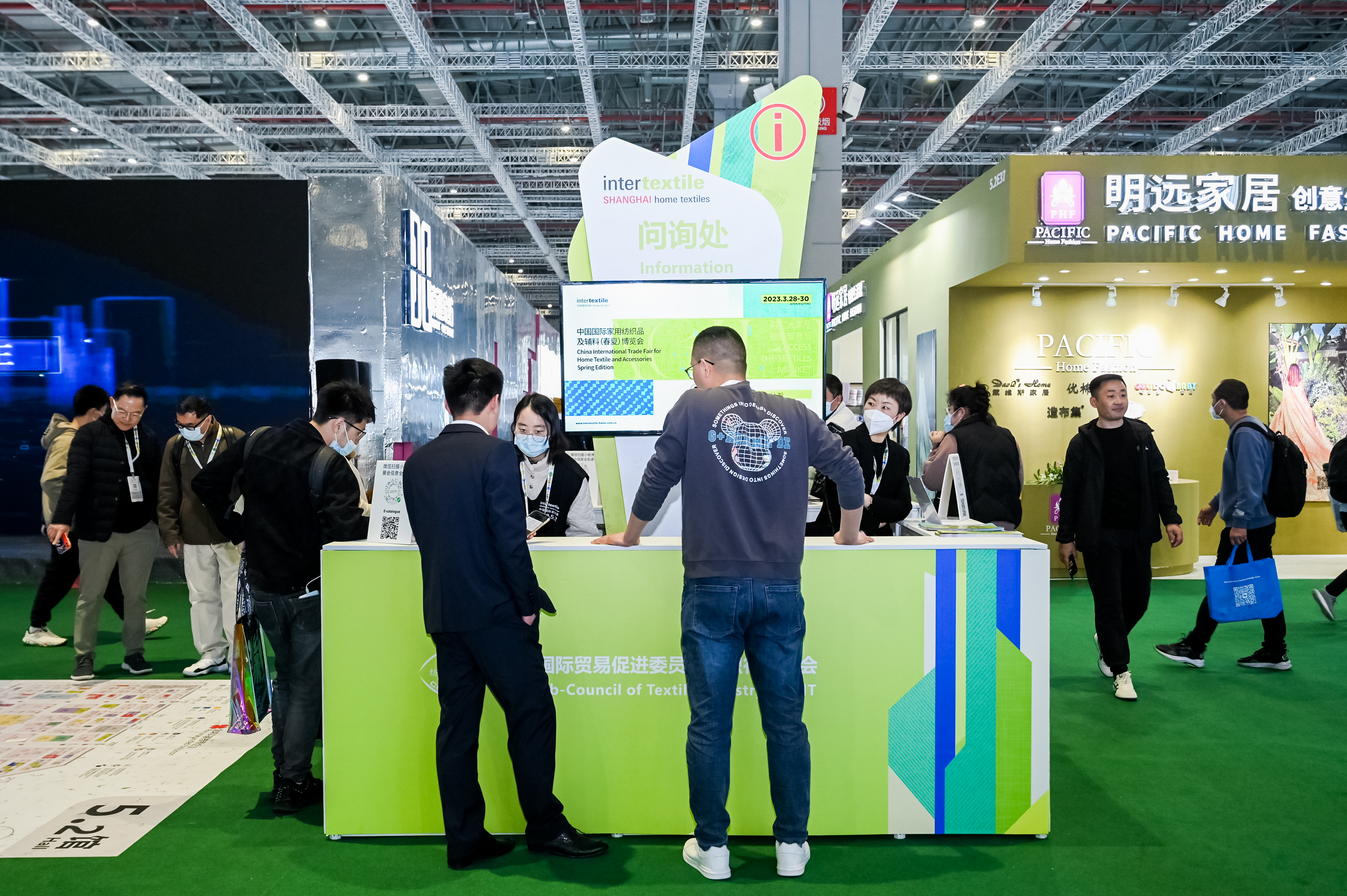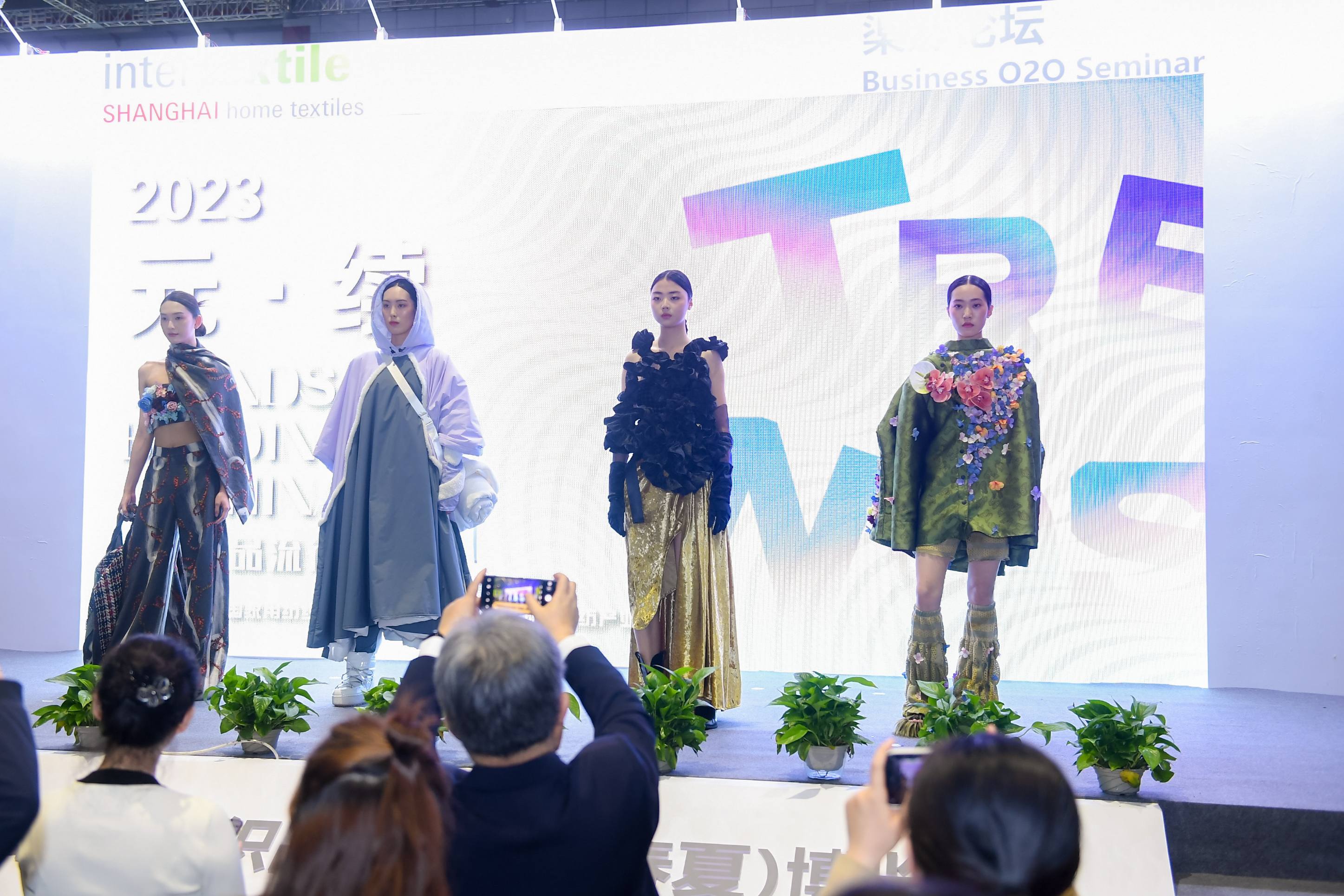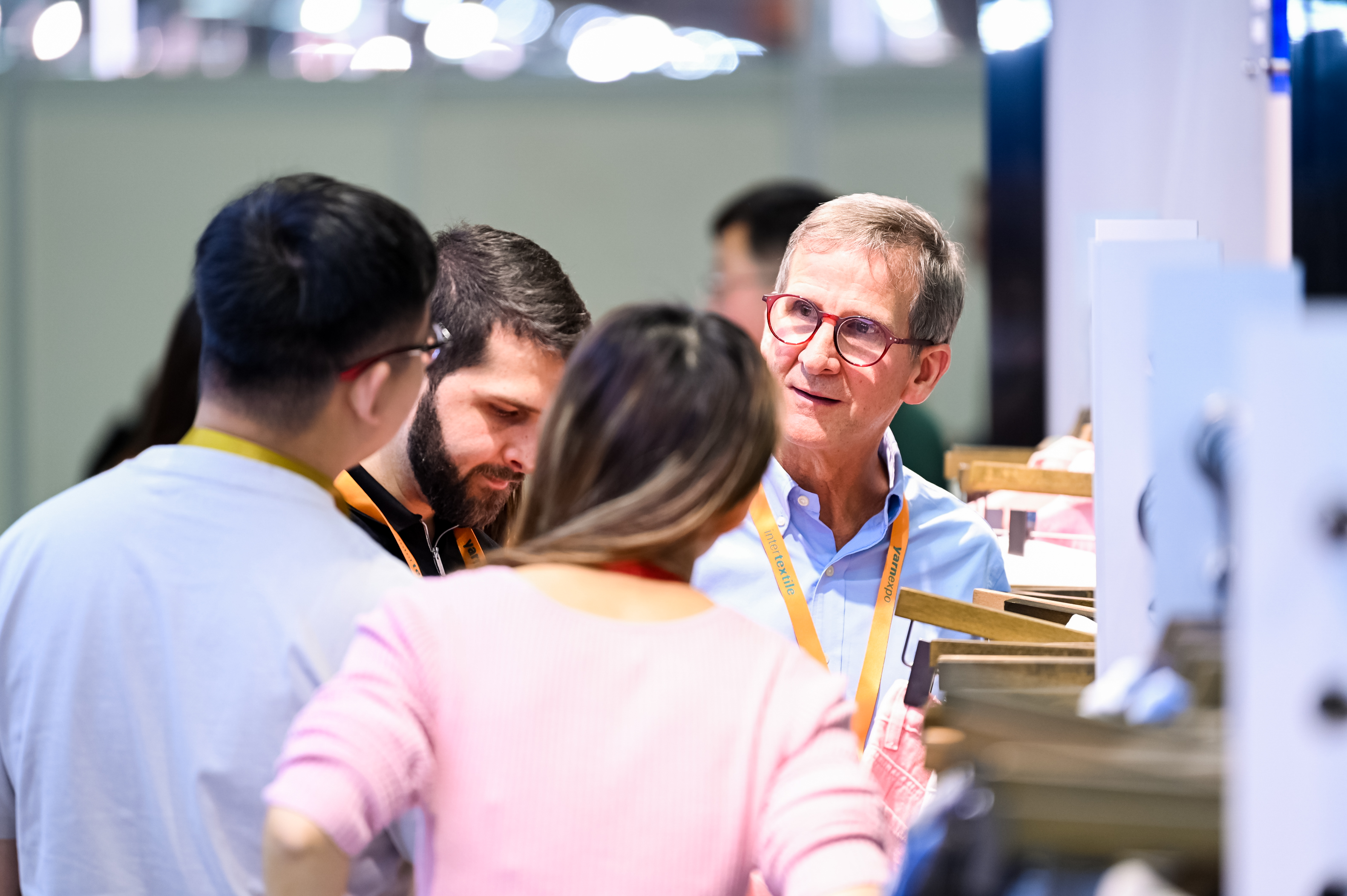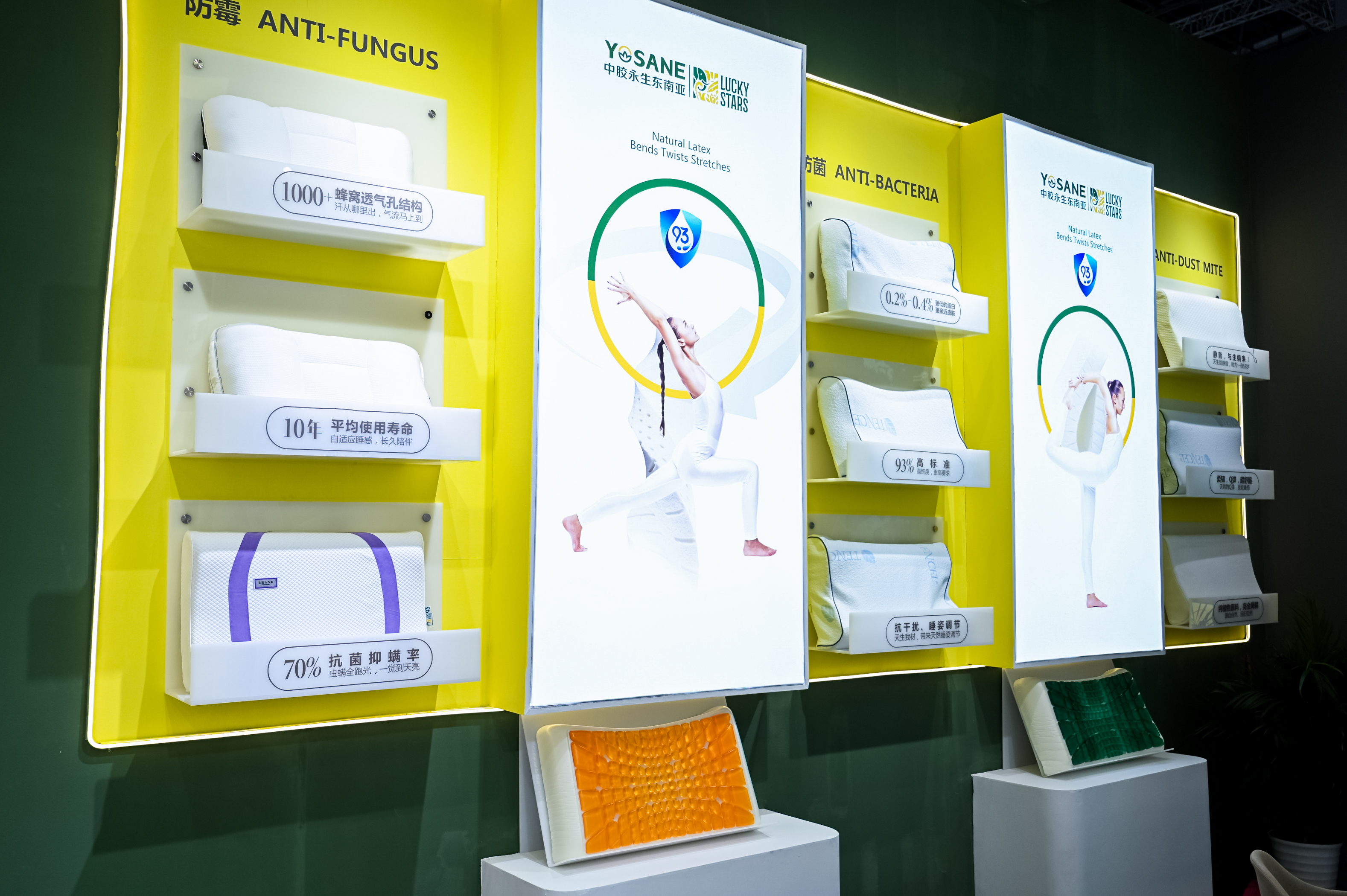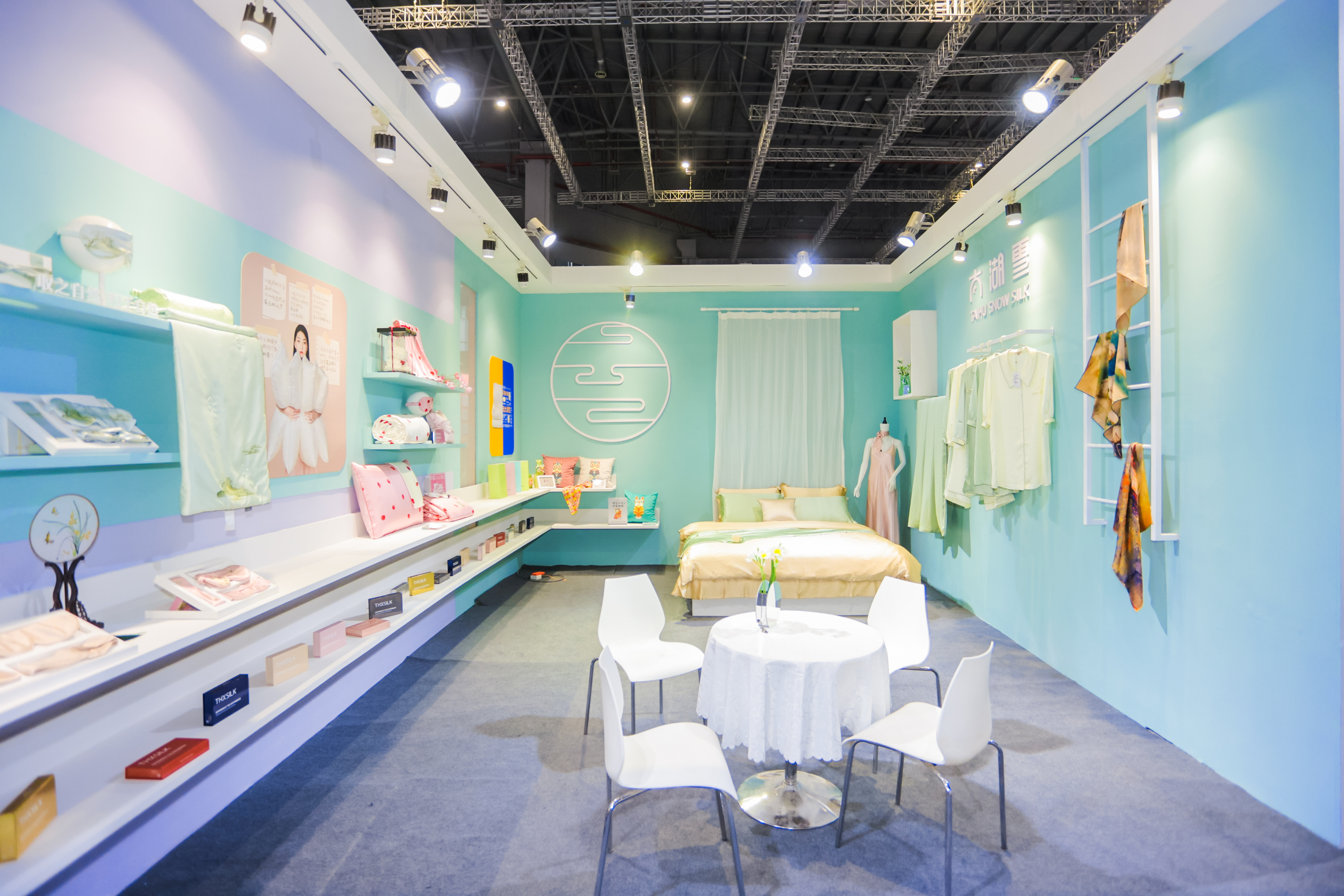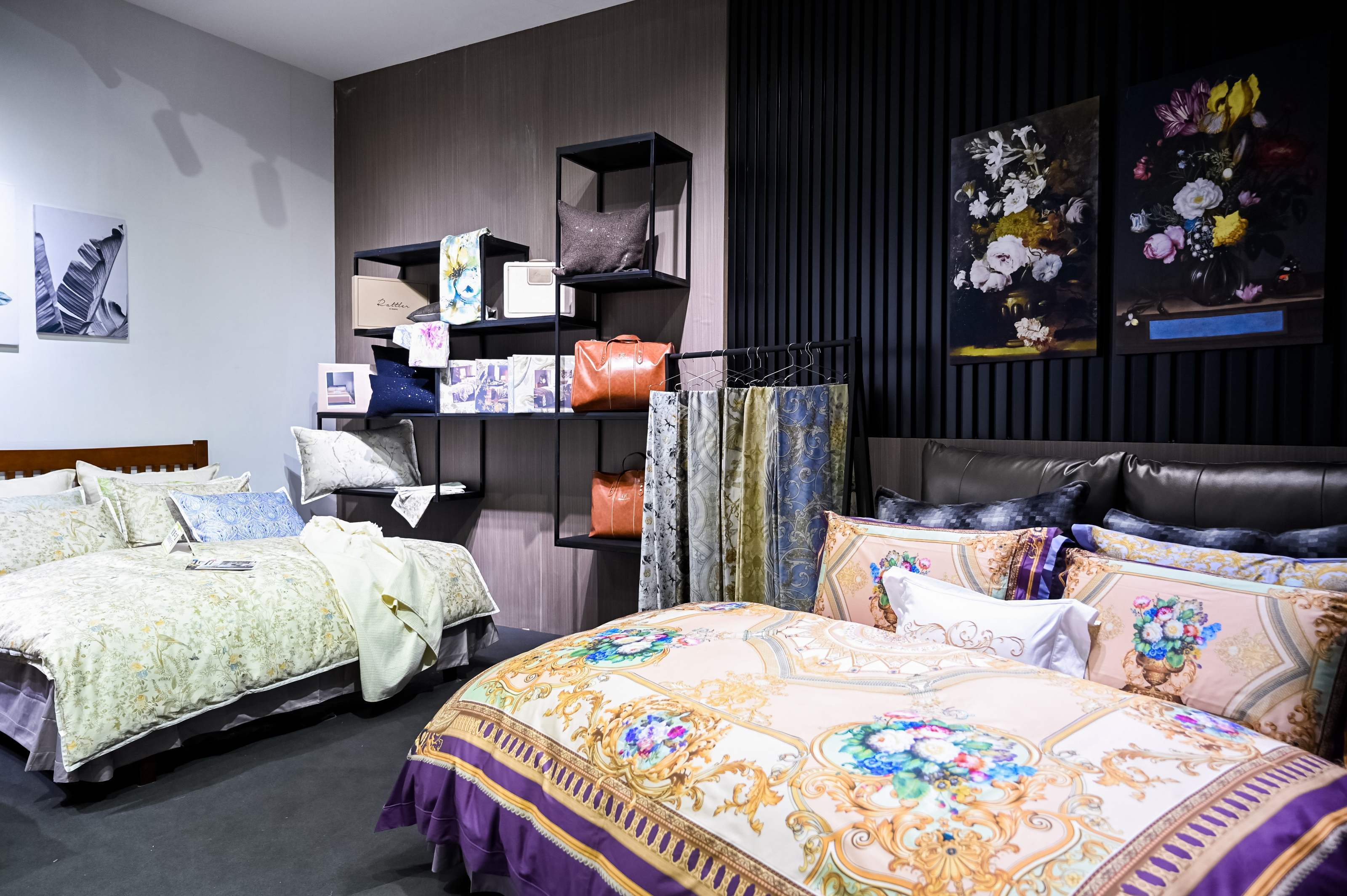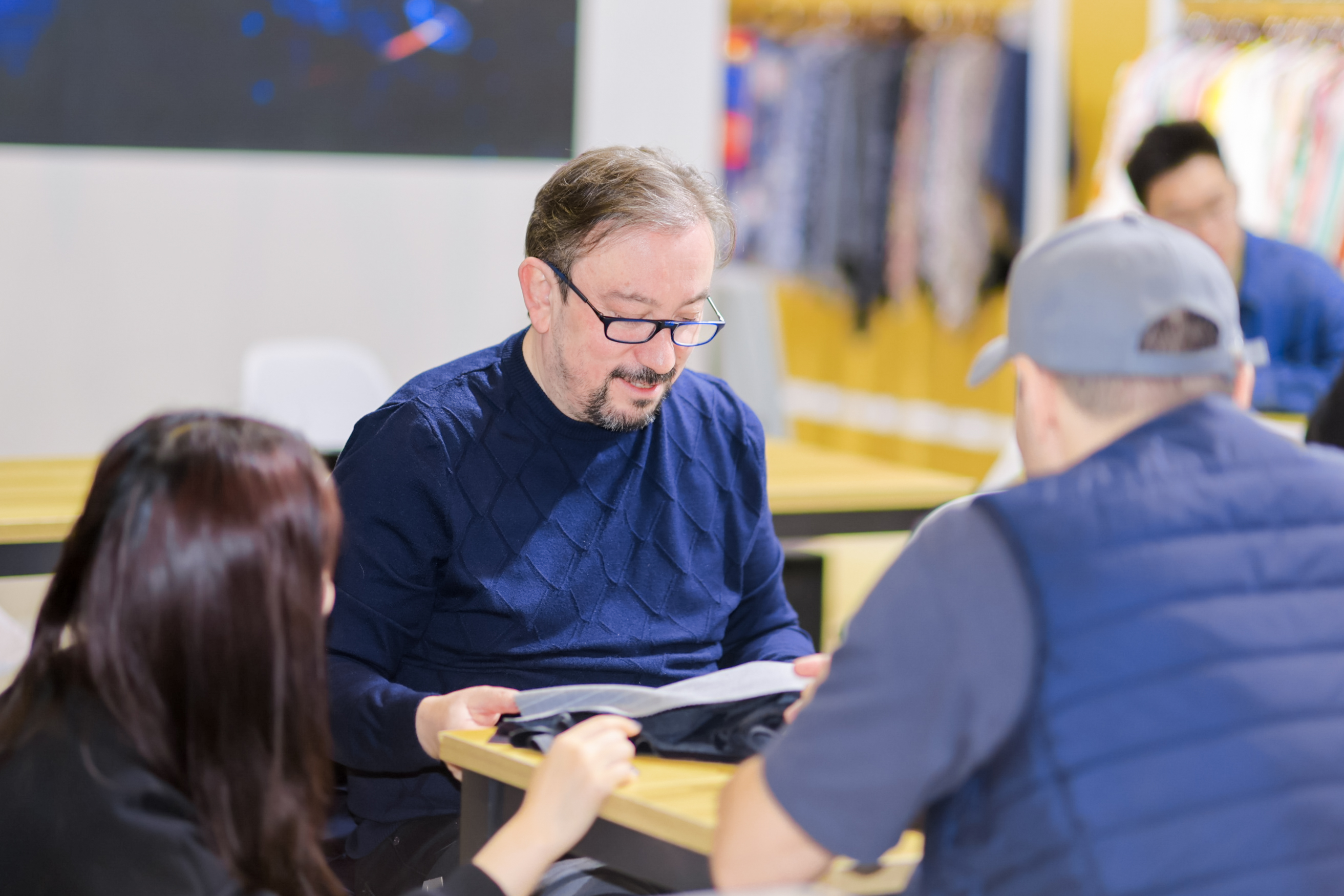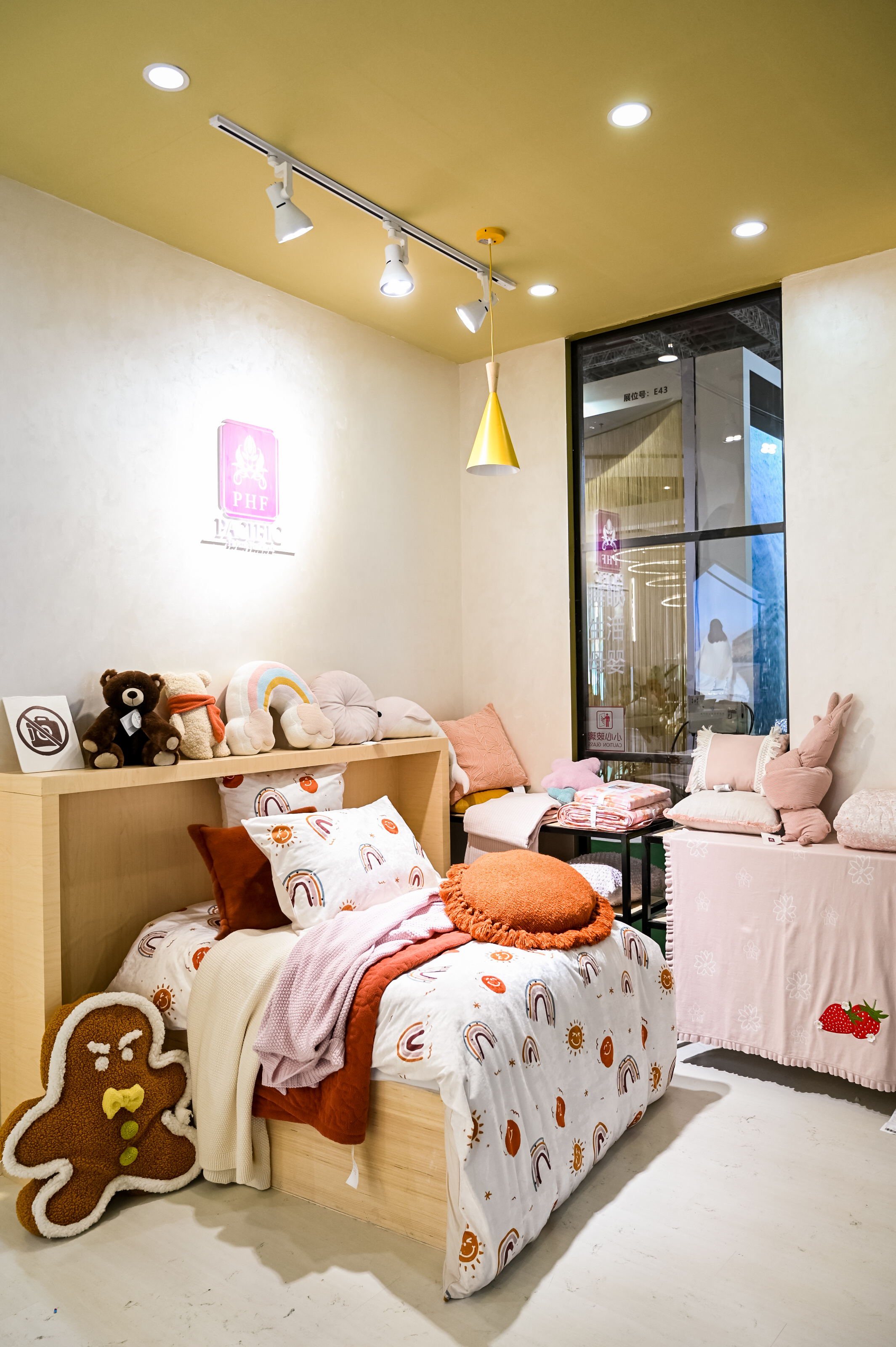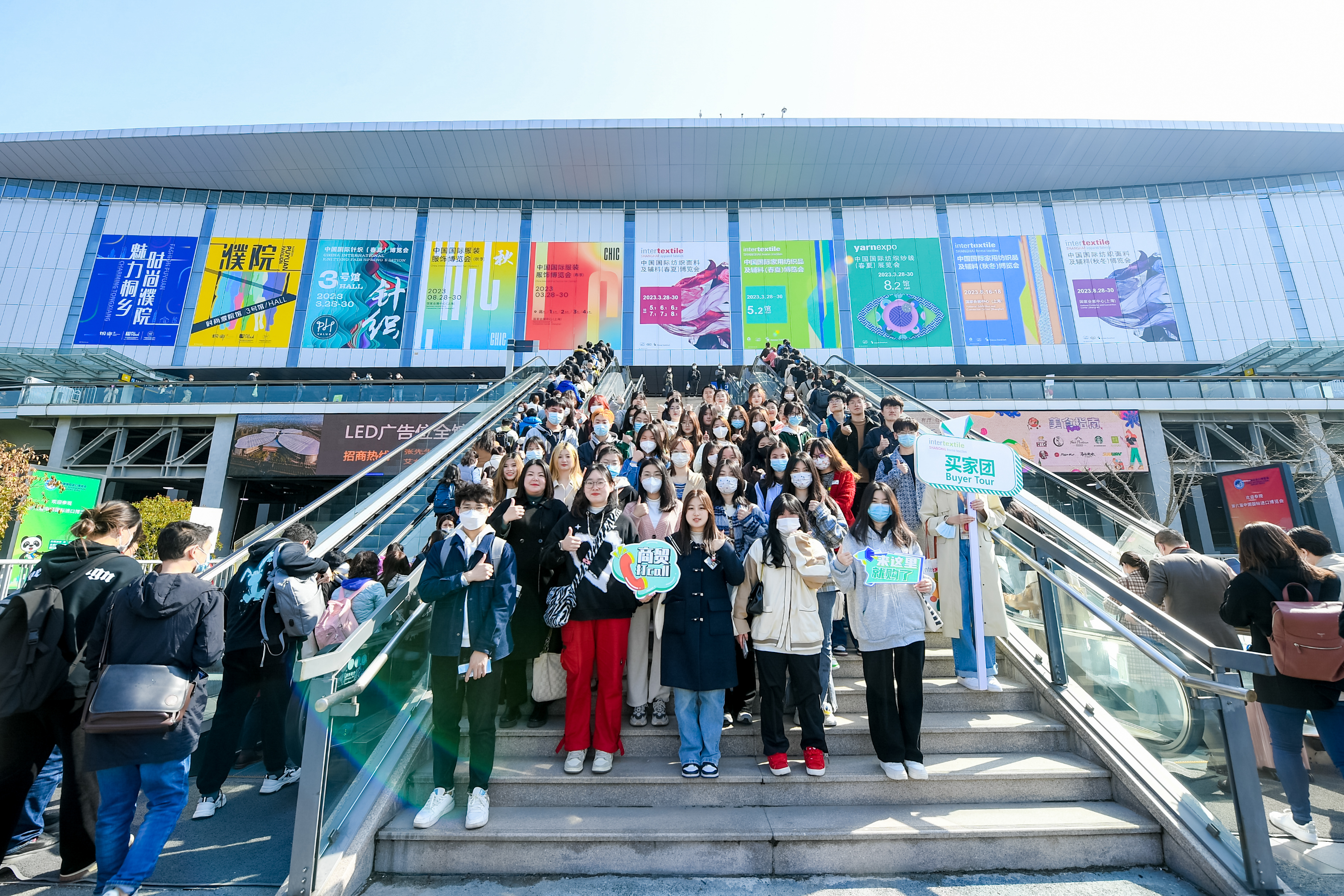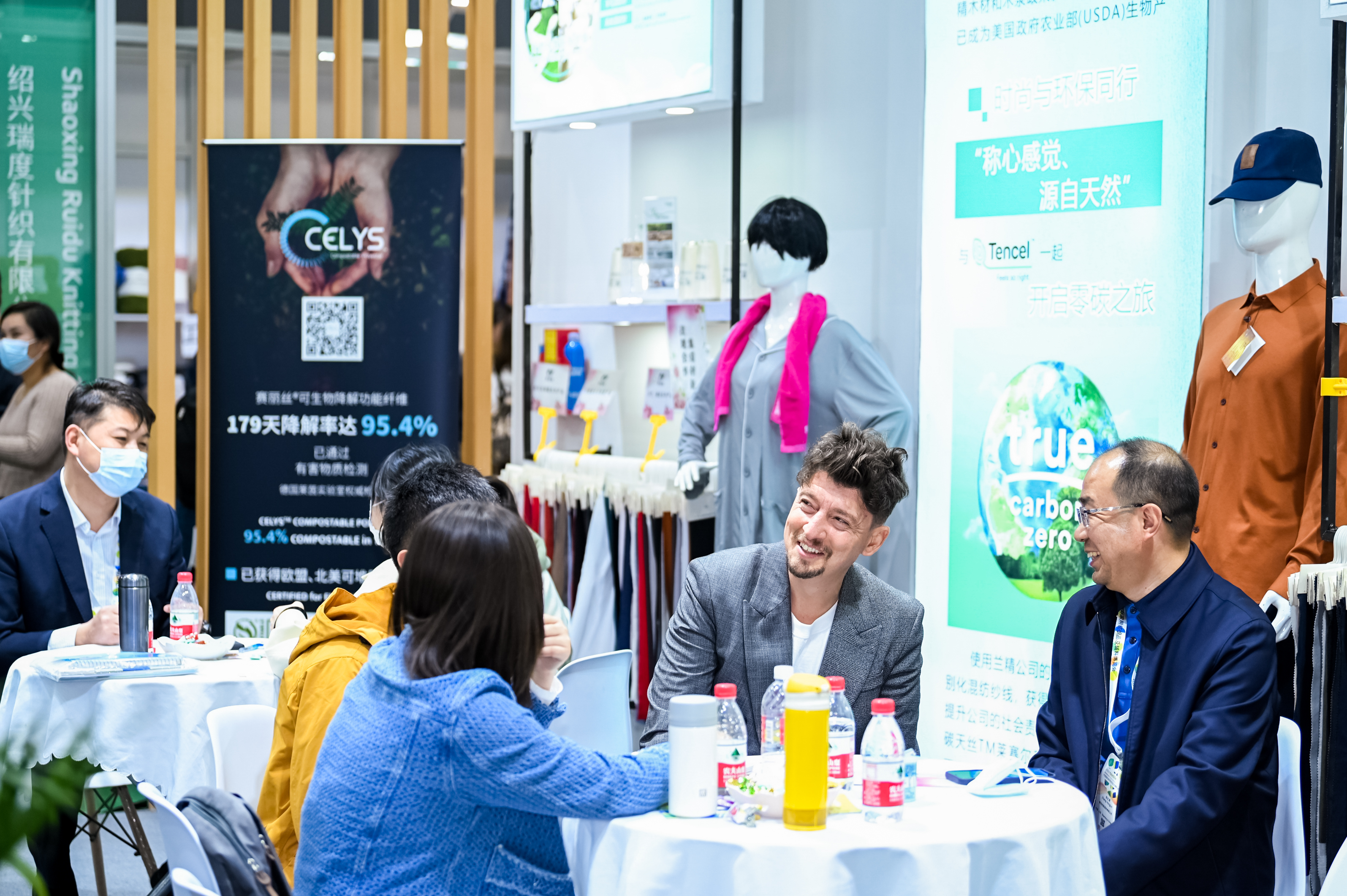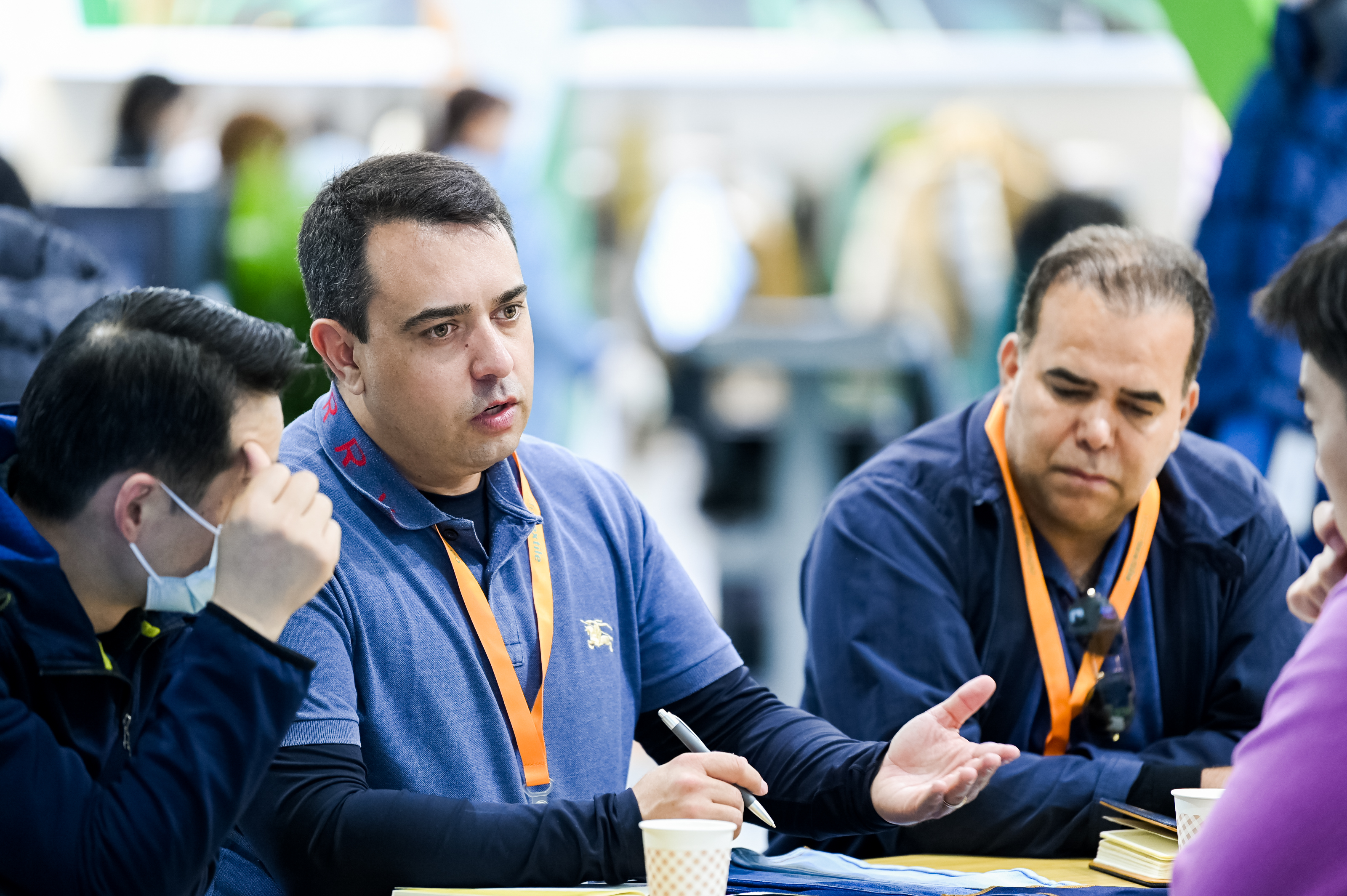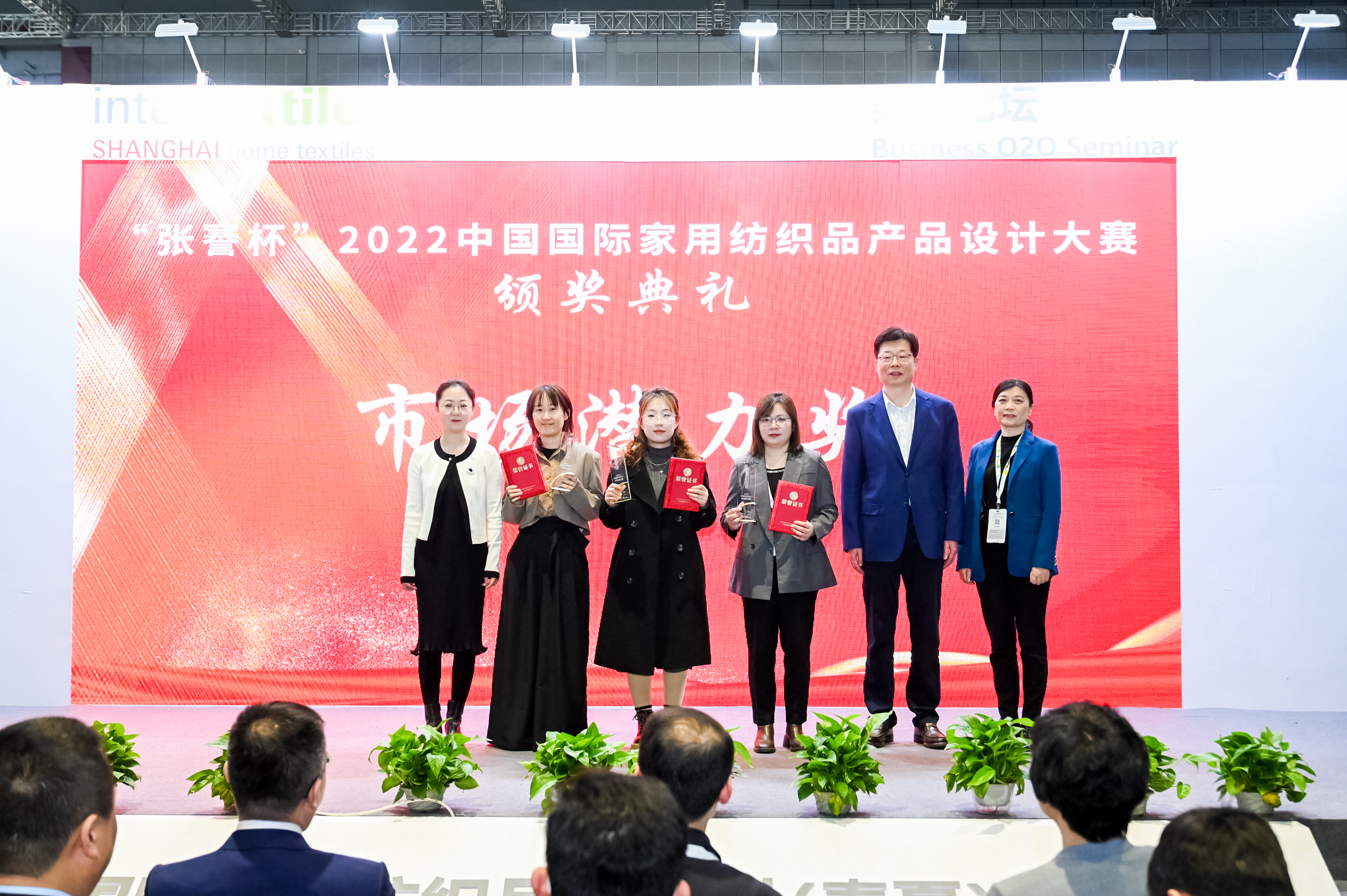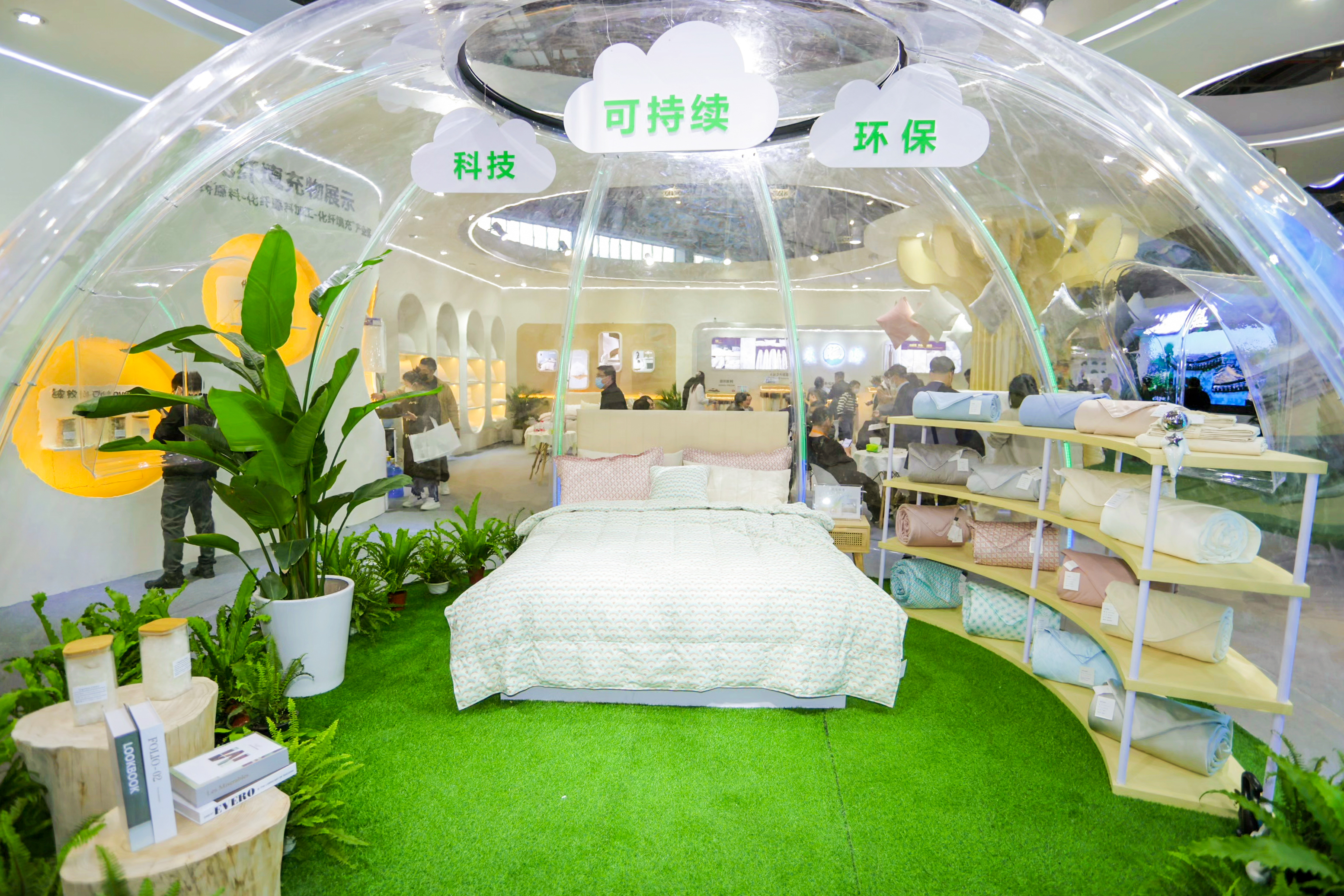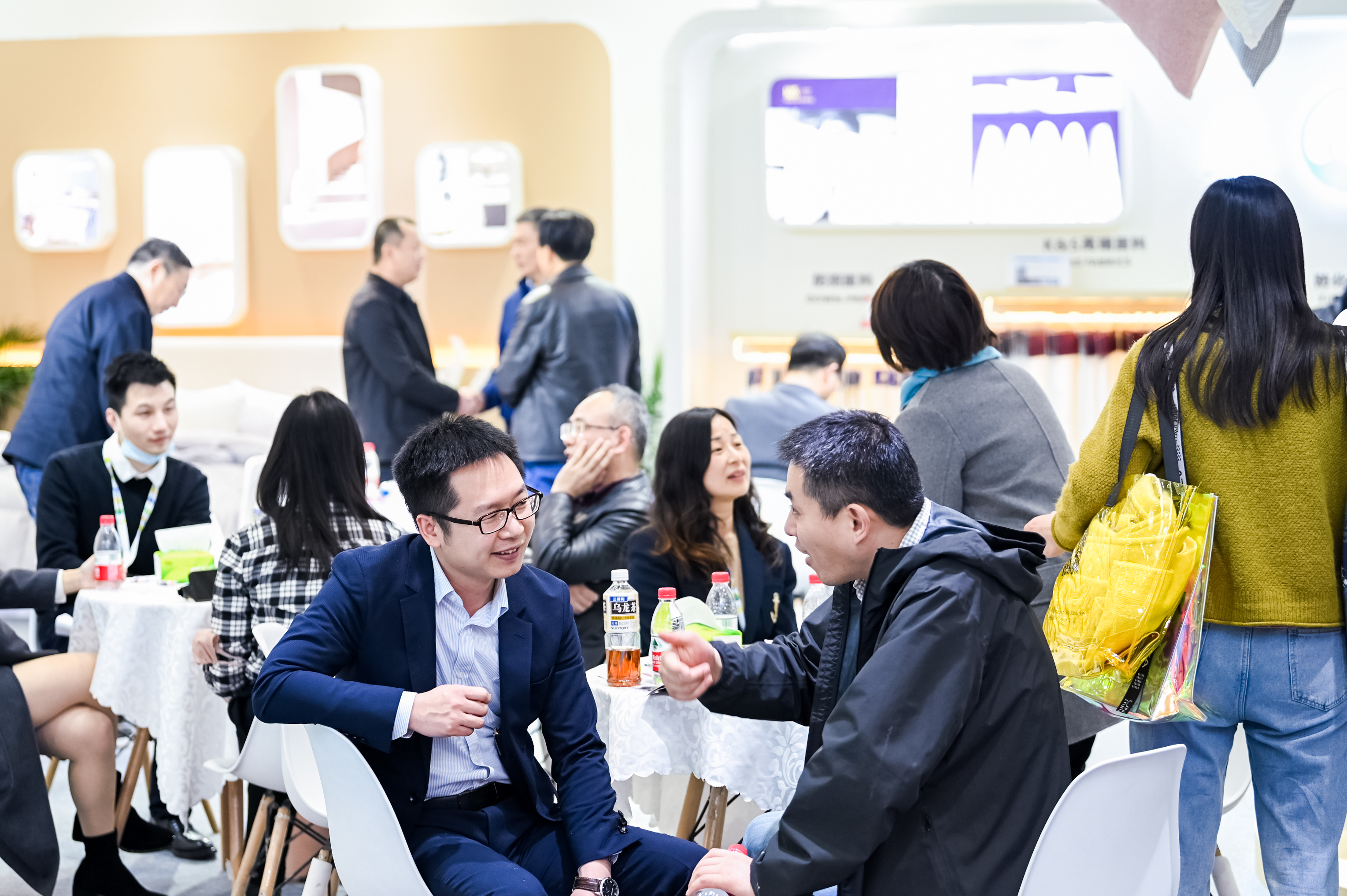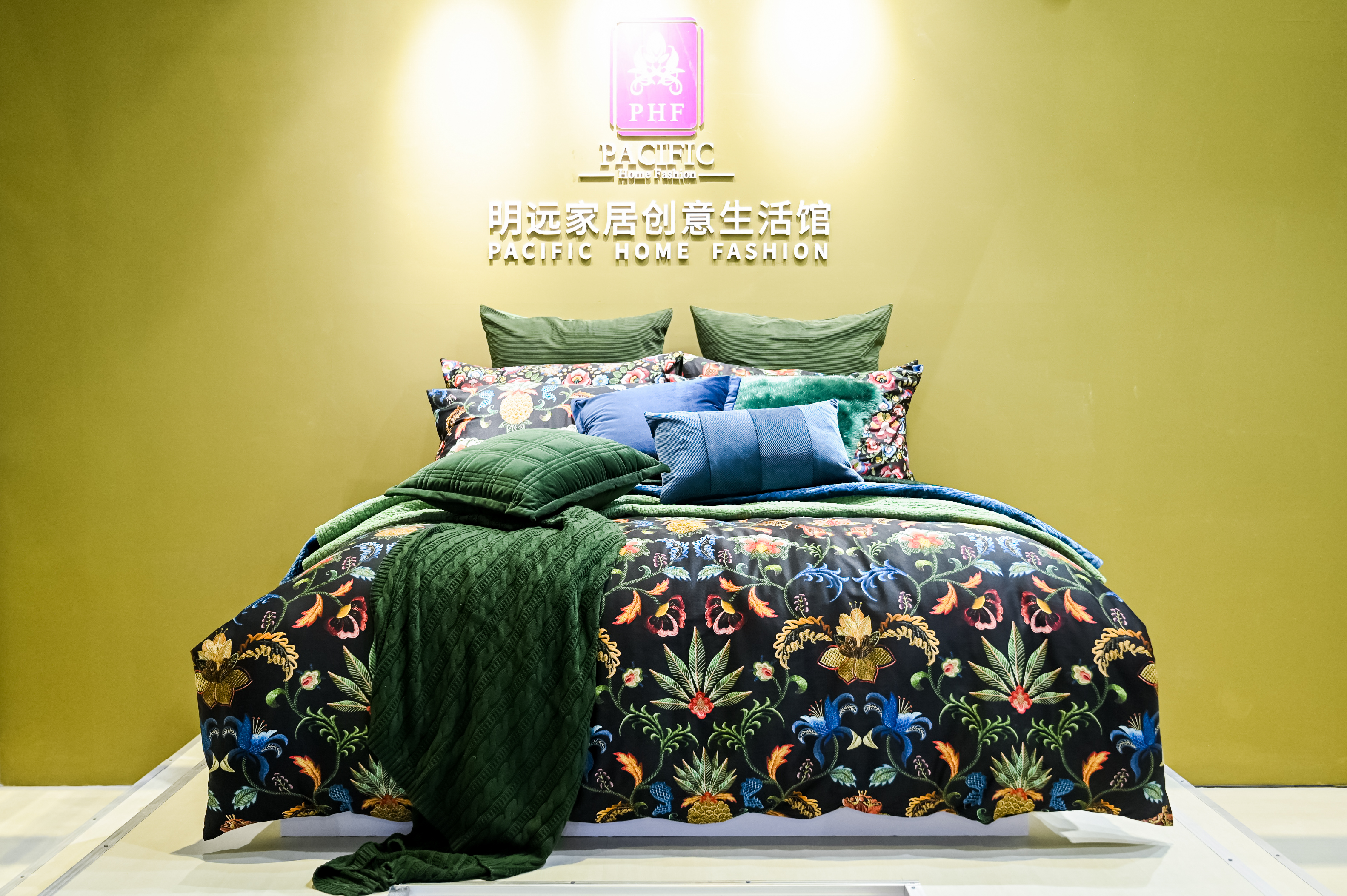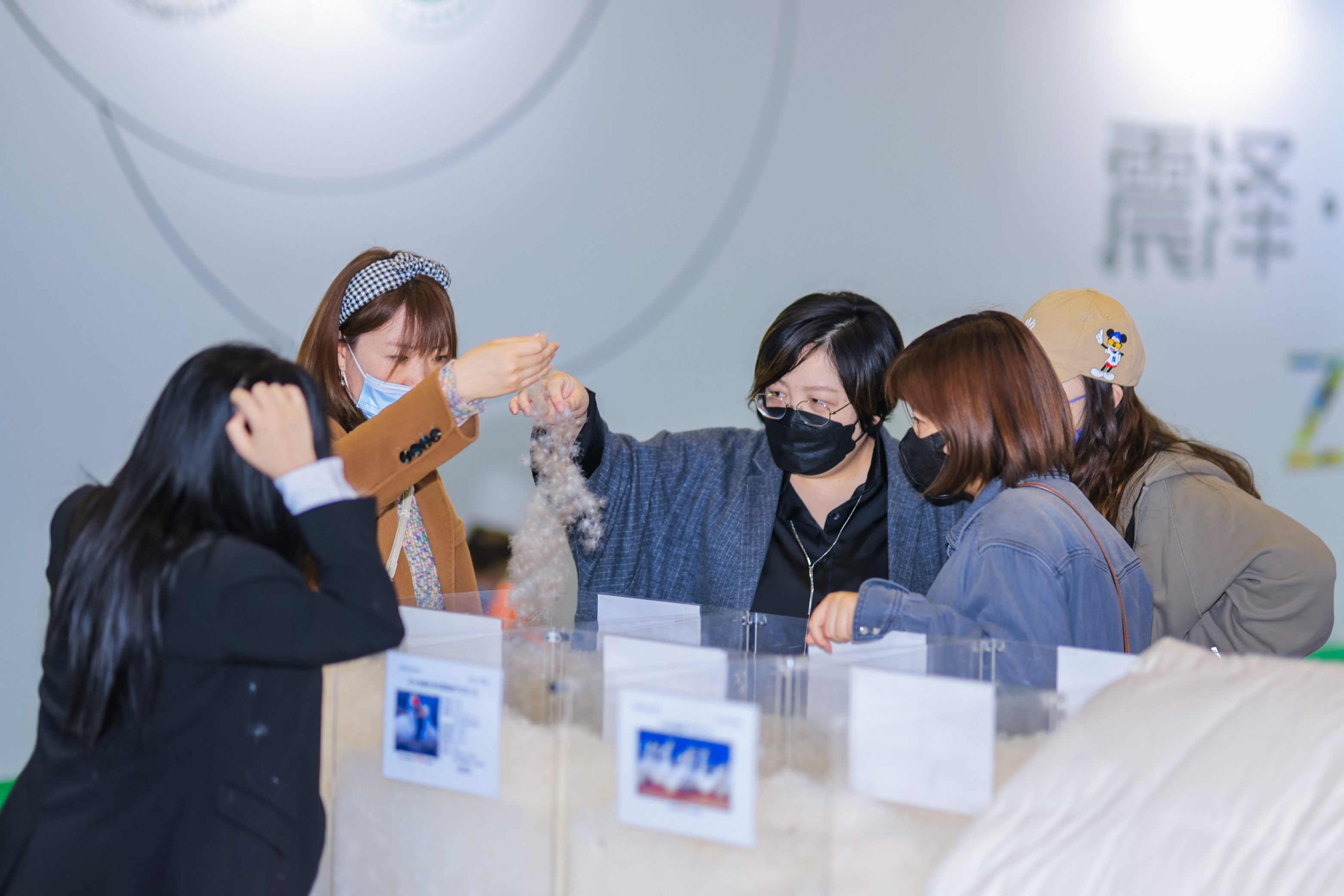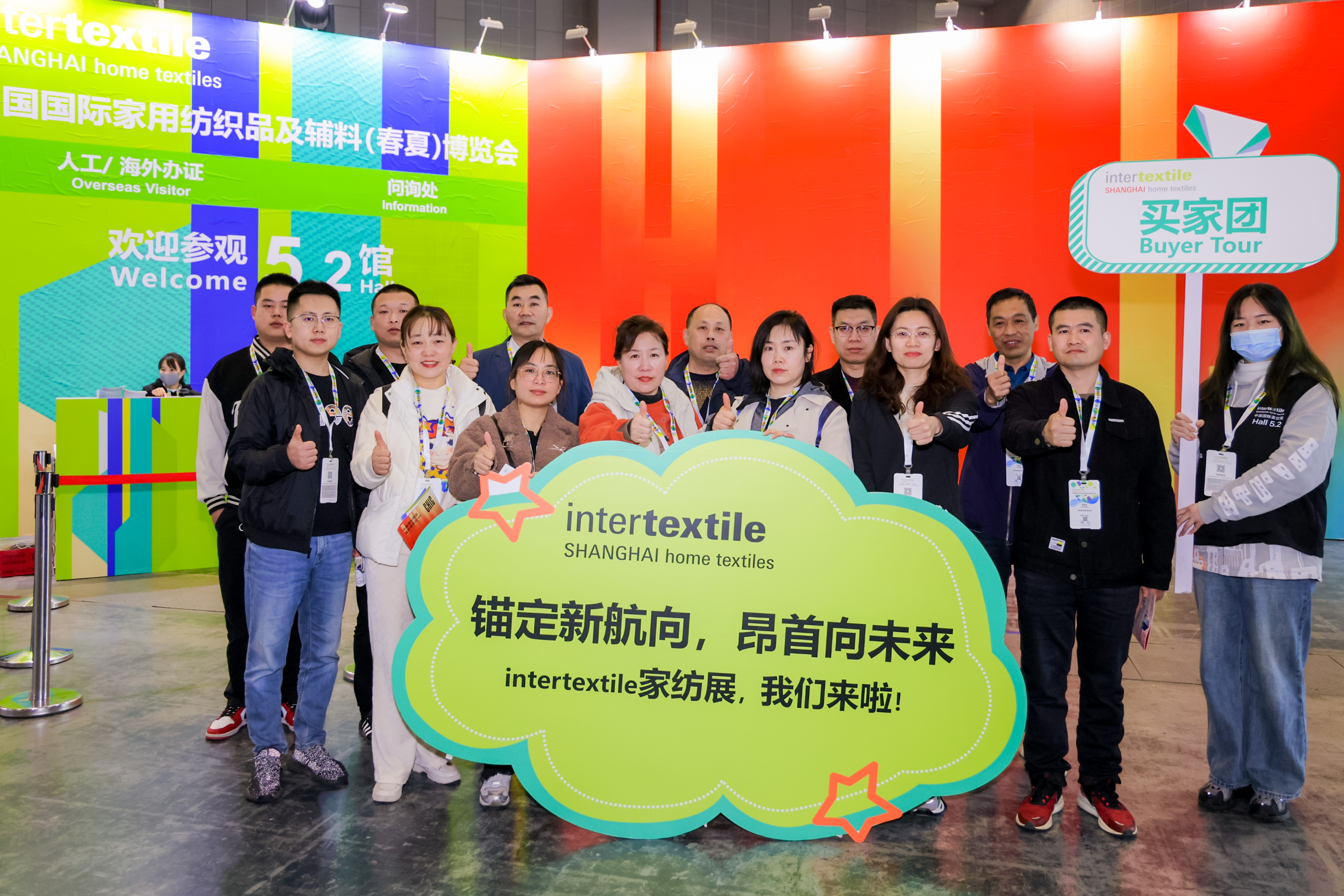 Participants' comments
After the launch of the vaccine, people's confidence in the market recovery has increased. We believed the demand for procurement and consumption will increase, leading to an increase in supply afterwards. The companies are busy now in preparing to welcome more demand, and we have an oversupply issue, which is very rare to us.
We only join professional exhibitions, and we have participate in this fair for 4 years in a row, the overall result is good, and the customers are also more professional. The quality of the fair is quite professional in the industry, we hope the fair can be held more often, and we will certainly support it.
Our company participates in both the Spring and Autumn edition of the fair every year. The show is very attractive to the whole industry chain, and giving the fact it is very difficult to hold it on schedule with good pandemic prevention and control measures, we treasure this opportunity to communicate with customers face to face. Buyers usually need to touch the textile fabrics in person.
We are an American company doing wholesale and online sales of home textiles. I have come to the show 5 or 6 times and hoping to find new finished home textiles products and fabrics. I think the show is very well managed and it helps me quite a lot, because I can find something new here that can inspires me. I can also find some new business partners at the fair. The exhibition is held as scheduled also helps companies to recover quickly in the domestic market.
Our company is in the garment trade and I have visited the fair in the past as well. We also have suppliers exhibiting at the fair. I think the exhibition is helpful to our company because we can learn about the current trend from the exhibition.