Here you can find important and useful information of travel and accomodation in Shanghai for your preparation of visit to Intertextile Shanghai Home Textiles – Spring Edition.

Getting to the fairground 
Intertextile Shanghai Home Textiles – Spring edition is located at National  Exhibition and Convention Center (Shanghai) in China.
**time and fare are for reference only**

Visa application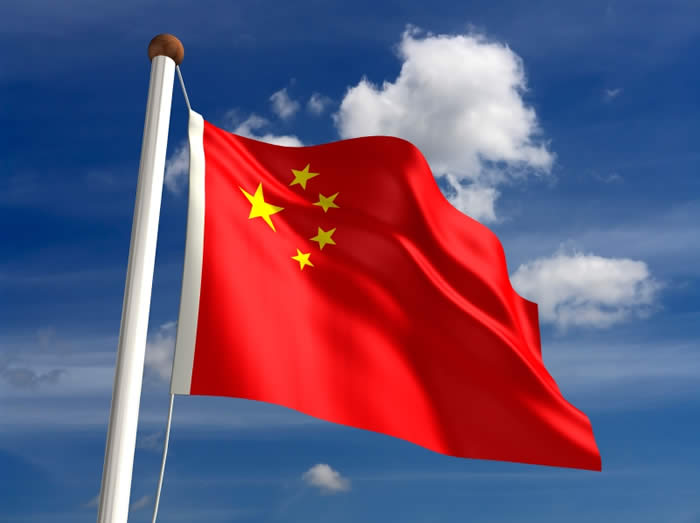 For visitors who need to apply visa, please contact our official travel agent - Shanghai Vision Expo & Meeting Solutions Co., Ltd. to process.

Ms. Jenny Zhang/ Mr. Billy Xu
Unit 703, New Caohejing Building,
509 Caobao Road,
Shanghai 200233, PR. China
Tel: +86 21 5481 6051/ +86 21 5481 6052
Fax: (86 21) 5481 6032
Email: jenny@shanghai-vision.com/ billy@shanghai-vision.com
Travel pocket guide
To further aid you while in Shanghai, we are offering a travel guide with detailed descriptions of local sightseeing spots, restaurants, visa applications, onsite facilities, etc to provide a better understanding of the city as well as the show.